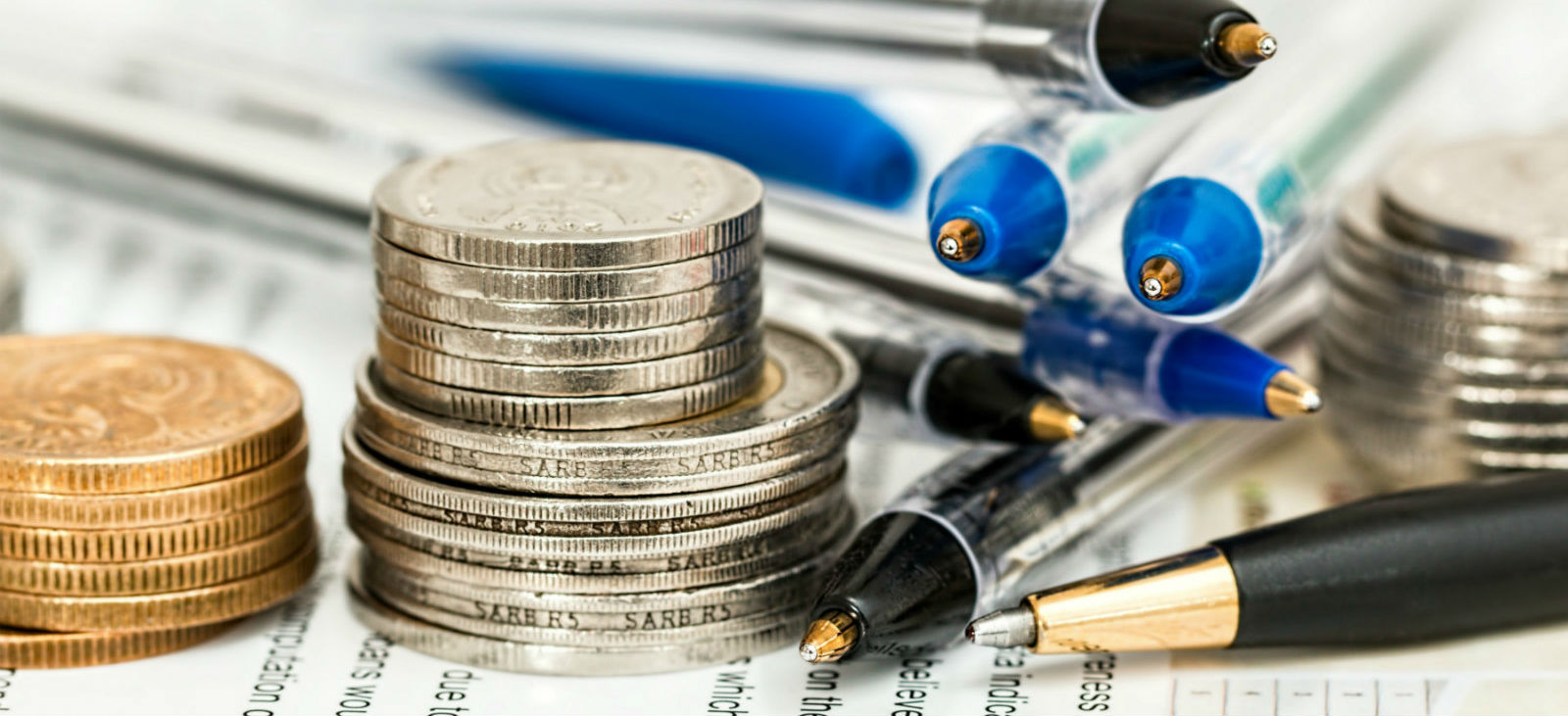 WHO WE ARE
Axxent Capital Limited is a part of a diversified group of companies with wide interest in key sectors of the economy.
Axxent Capital Limited , established in 2013, is a niche investment banking boutique that specialises in Securities Trading, Private Equity and Structured Finance.
We have unparalleled experience generating high returns from our proprietary trading activities and in offering a wide range of bespoke financing schemes to clients to assist achieve their corporate objectives.
Mission
To seek and generate high return, short, medium and long term investment opportunities and exploiting such opportunities to stakekeholder value
Vision
To be a first class, point-of-reference investment boutique with unparalleled record of maximising shareholder value
Key Objectives
Conservation: We are committed to conserving shareholder and stakeholder value
Sustenance: We are committed to sustain the generation of value adding investment and financing ideas and opportunities
Accretion: We will adequately cater and ensure consistent capital accretion of shareholders
Values
Integrity – our dealings are ethical and above board. Our word always our bond.
Passion – We love and enjoy what we do and do what we enjoy and love
Performance – we uphold a culture of superior performance and are committed to exceeding expectations and
Success Factors
Our Team: Highly skilled and experienced team working in a lean Structure
Our Environment: Rapidly growing Financial Markets in Emerging and Frontier Economies
SECURITIES TRADING
We are involved in generating alpha through proprietary trading in equities, currencies, real estate, bonds and other fixed income securities.
We generate value for clients through direct client trading account and securities-linked notes.
PRIVATE EQUITY & STRUCTURED FINANCE
We are a niche player in Private Equity and Structured Finance and have helped clients raise capital efficiently in a manner best suited to their circumstances.
Our capital raising efforts involve a collaborative approach with clients ensuring our solutions are tailor-made and without the usual capital raising hassles.
In our capital raising approach, we develop bespoke investment instrument for our Ultra High Net worth clientele.