Tailored Investment Management for Everyone
Tailored Investment Management Solutions For Everyone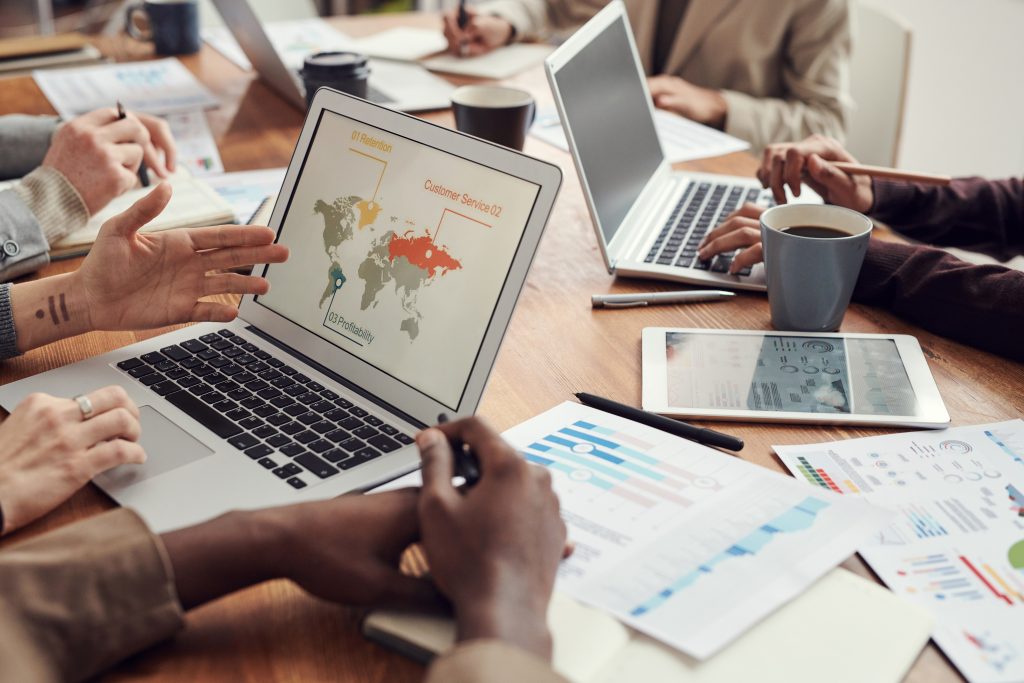 Our Securities Linked Note (SLN) service offers clients a unique investment opportunity that combines the potential for higher returns with the flexibility to customize an investment solution tailored to individual risk and return objectives.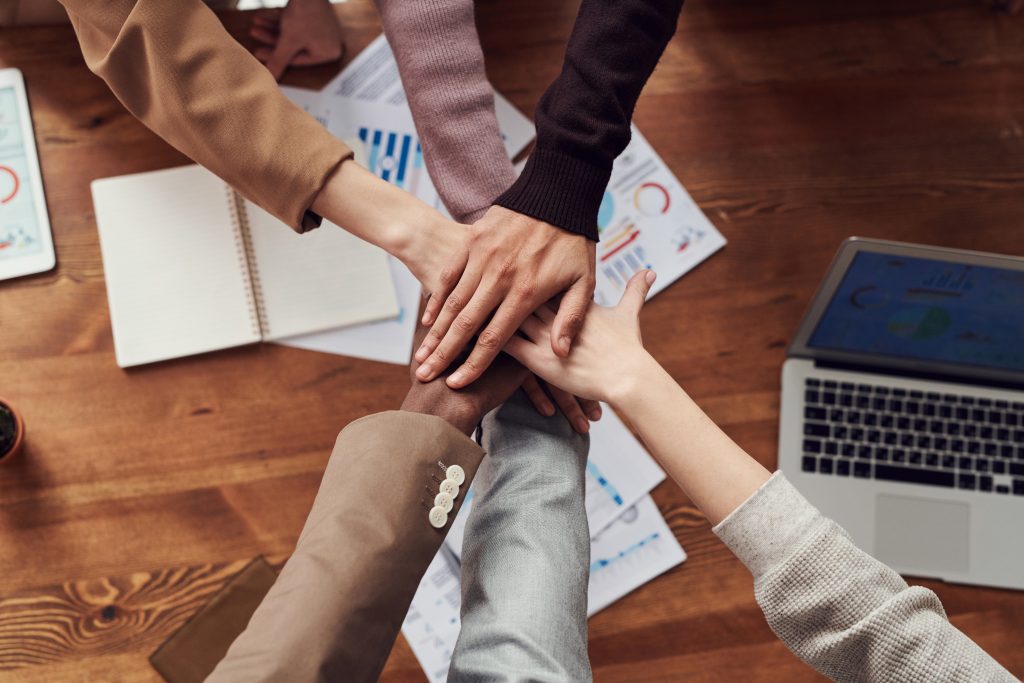 With our Managed Portfolio Service, our experienced investment professionals take a holistic approach to managing our clients' portfolios. We work closely with each client to develop a personalized investment strategy that is aligned with their goals, risk tolerance, and time horizon.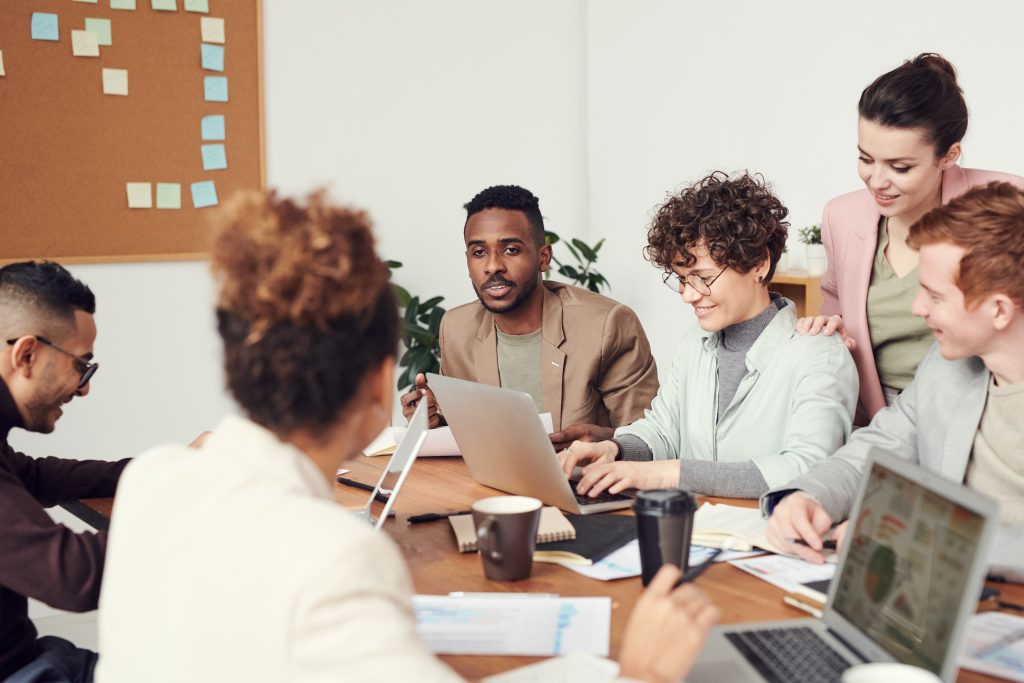 Short-Term Working Capital Financing Instruments
Our Short-Term Working Capital Financing Instruments Service provides clients with flexible and customized financing solutions to meet their short-term working capital needs.  It  includes a range of financing instruments, including lines of credit, revolving credit facilities, and short-term loans.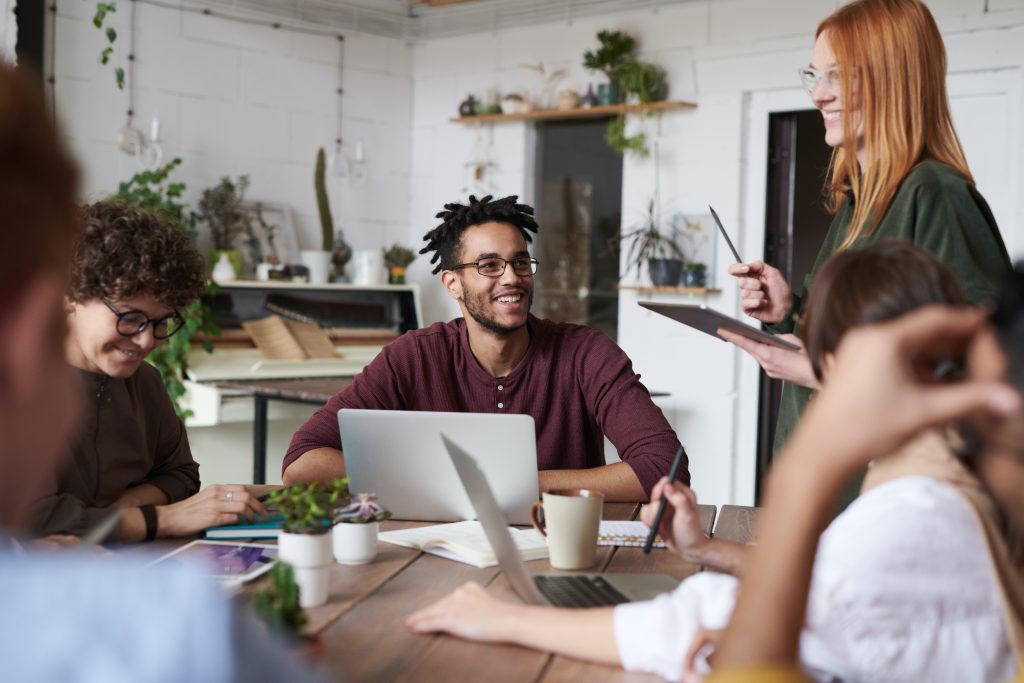 Our Opportunistic Trading Service is designed to provide clients with a unique and dynamic investment opportunity that takes advantage of market inefficiencies and emerging trends to generate high returns.