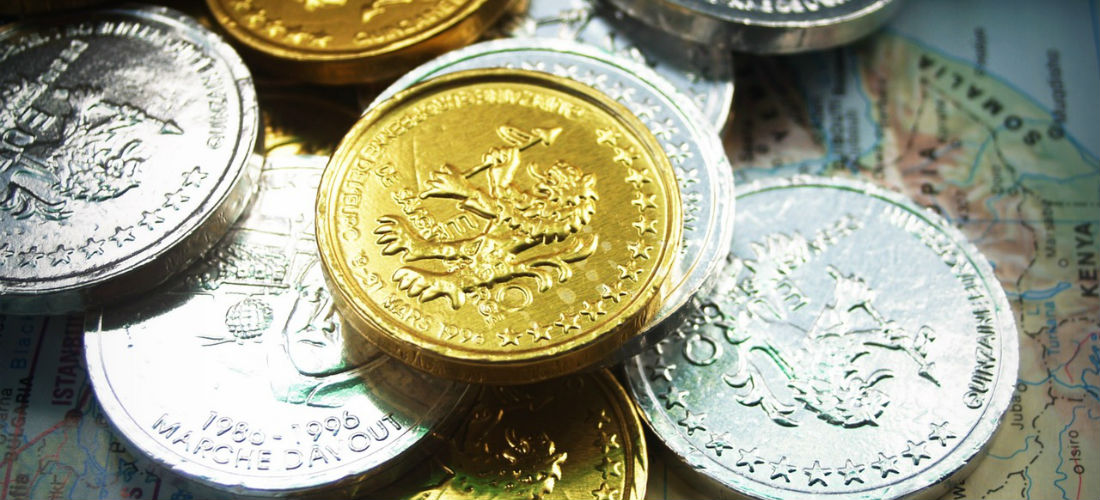 Short Term Working Capital Financing Instruments
Available to credit worthy clients after
rigorous screening. Designed to meet
funding needs and create short term,
minimum risk investment instrument for
investing Client.
Risk & Return Profile
Financing costs only appropriate to specific and tested high yielding
project with defined and predictable cashflows.